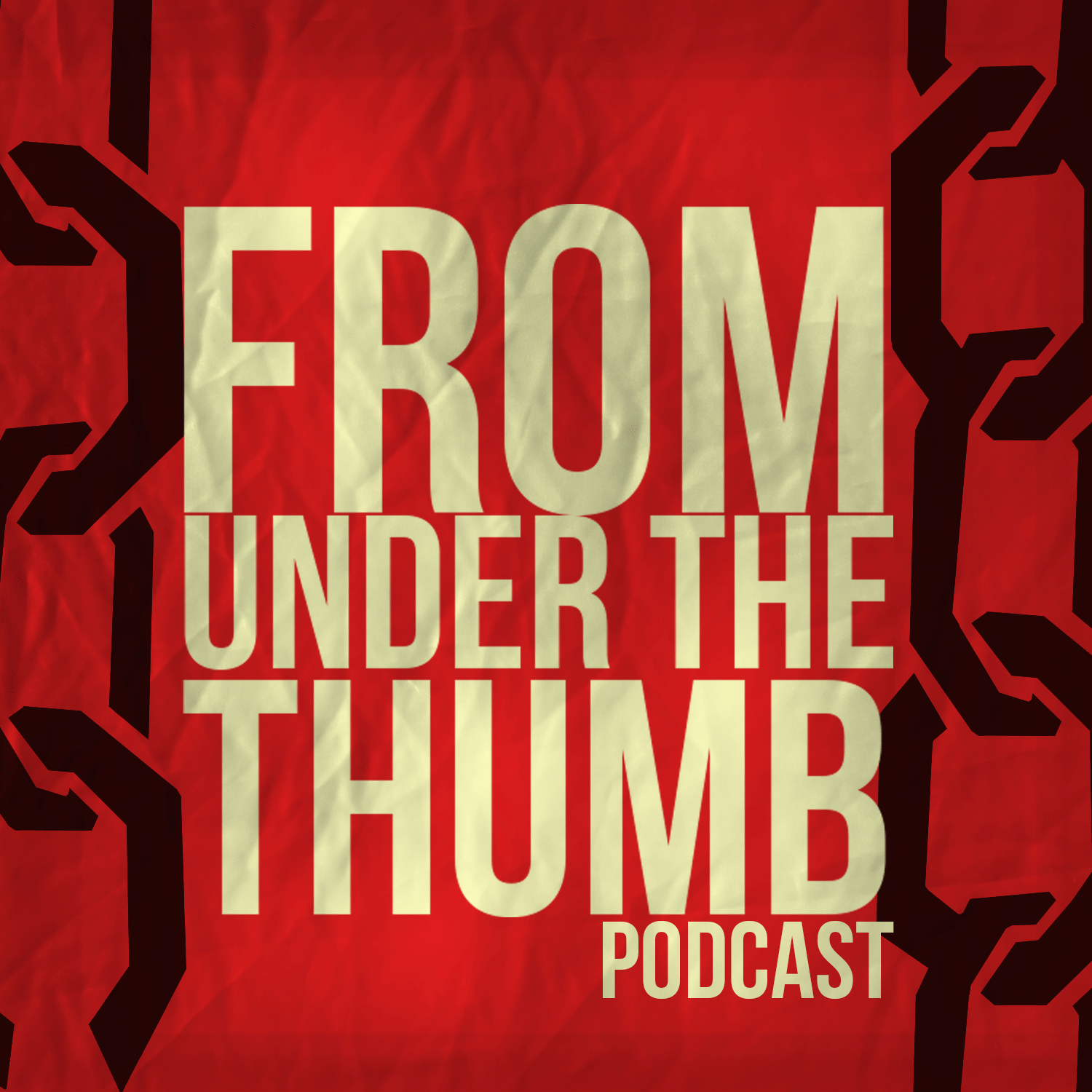 This week we have real Dad tales as Tim has been hit by his son in a 2 year old RAGE and lost a tooth! Rob's celebrated his 40th birthday and manages to pull the head off a statue at the end of the night, we've also watched the Young Guns movies from the late 80's and Rob is hooked on Police Interceptors on Channel 5 as it's all shot around where we live.
We have a story from one of our listeners which hopefully becomes a new feature, this one is from CaperGirlMel who's in Canada.
In the news we hear the dangers of balcony sex in Russia, a man in Virginia gets a visit from a devil woman and police in Kansas are directed to a criminal by the wind.
..and to finish this week Tim has brought our weekly Beat The Intro Quiz!
We are now on the lookout for your stories, it can be something that's terrified you, something that's crazy stupid or something that's just too funny not to share; either record yourself talking, send us a video from your phone or just write it down and send it for us to read out at fromunderthethumb@gmail.com.