During lockdown the guys are using the internet to record and have a catch up with how things are going.
Rob has an unfortunate incident that would rock any couch potatoes world, we remember the old portable handheld televisions, Rob is missing Marco and Tim is trying to keep his son entertained and the Couch to 5k app.
We discuss clapping for the NHS and the other ways to show our appreciation, people who sing in the street for our pleasure, Schwarzenegger in quarantine is Twitter gold, Rob's worried that he's going to get hit by golf balls during lockdown.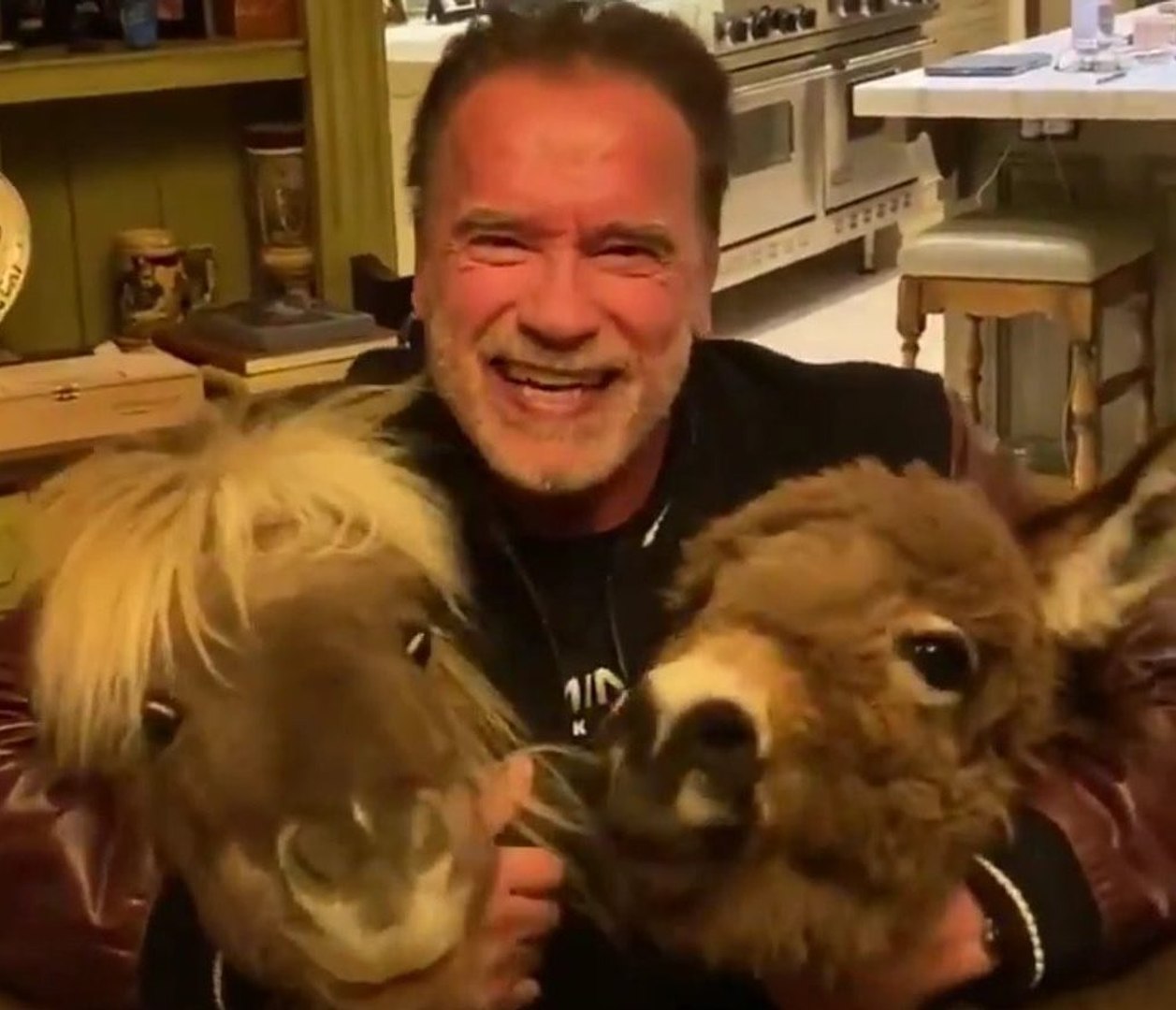 Tim has watches Tales From The Loop, Jojo Rabbit and Signs; Rob watches I Am Not Okay With This and Raising Dion which are both on Netflix and also watched The Crow with Brandon Lee for the first time.
All of this and so much more but unfortunately we were unable to do our beat the intro quiz as usual, as soon as things are back to normal we'll be able to play again.