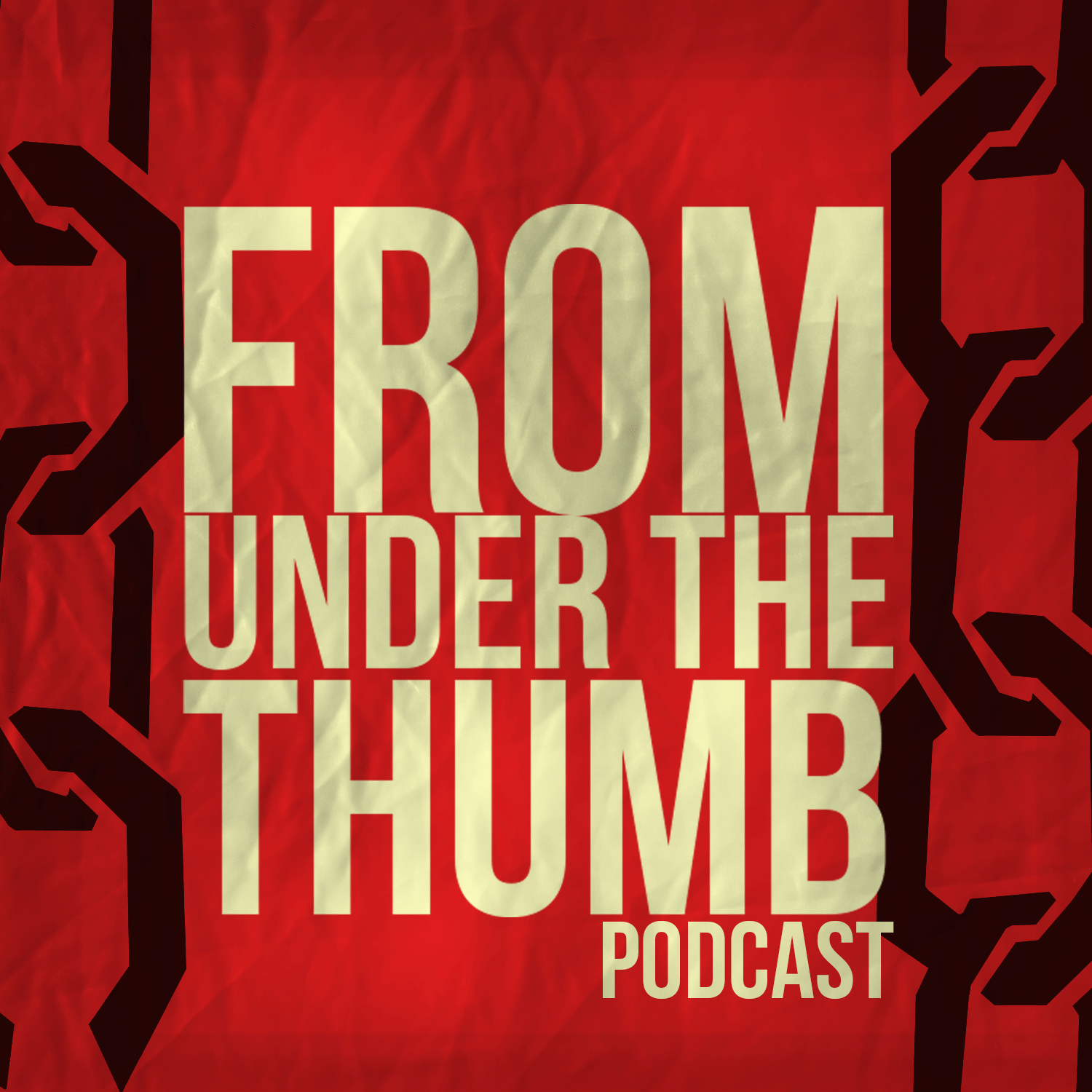 This week Rob has been for an audition for the actual BBC, but has he had any success? We talk about a story that we may be getting from a listener about starring in a porn movie and Tim talks about his wife's new, very expensive perfume and he's not impressed.
We discuss the news that Snickers have gone back to using the name Marathon for a limited time only, Rob discovers that Tim may have been part of some strange "Friend Transfer" when he was just a kid and our good podcasting friend Toffa of The Master Debaters podcast has provided us with an anecdote/listener story that should make us laugh!
Tim has finally got around to watching Upgrade, re-watches The Hunt For Red October which we think was the first outing for Jack Ryan; Rob watches Creepshow on Shudder, American Horror Story 1984 and is struggling to get through season 4 of Preacher and blitz's 13 Reasons Why season 3.
In the news this week we tell you of an Uber Eats driver that makes an unscheduled delivery of his own and the Holey Poke game goes on sale in PoundLand for that extra special Christmas Gift.
To finish this episode we bring our Beat The Intro quiz as usual BUT.. this week we have TV themes instead!