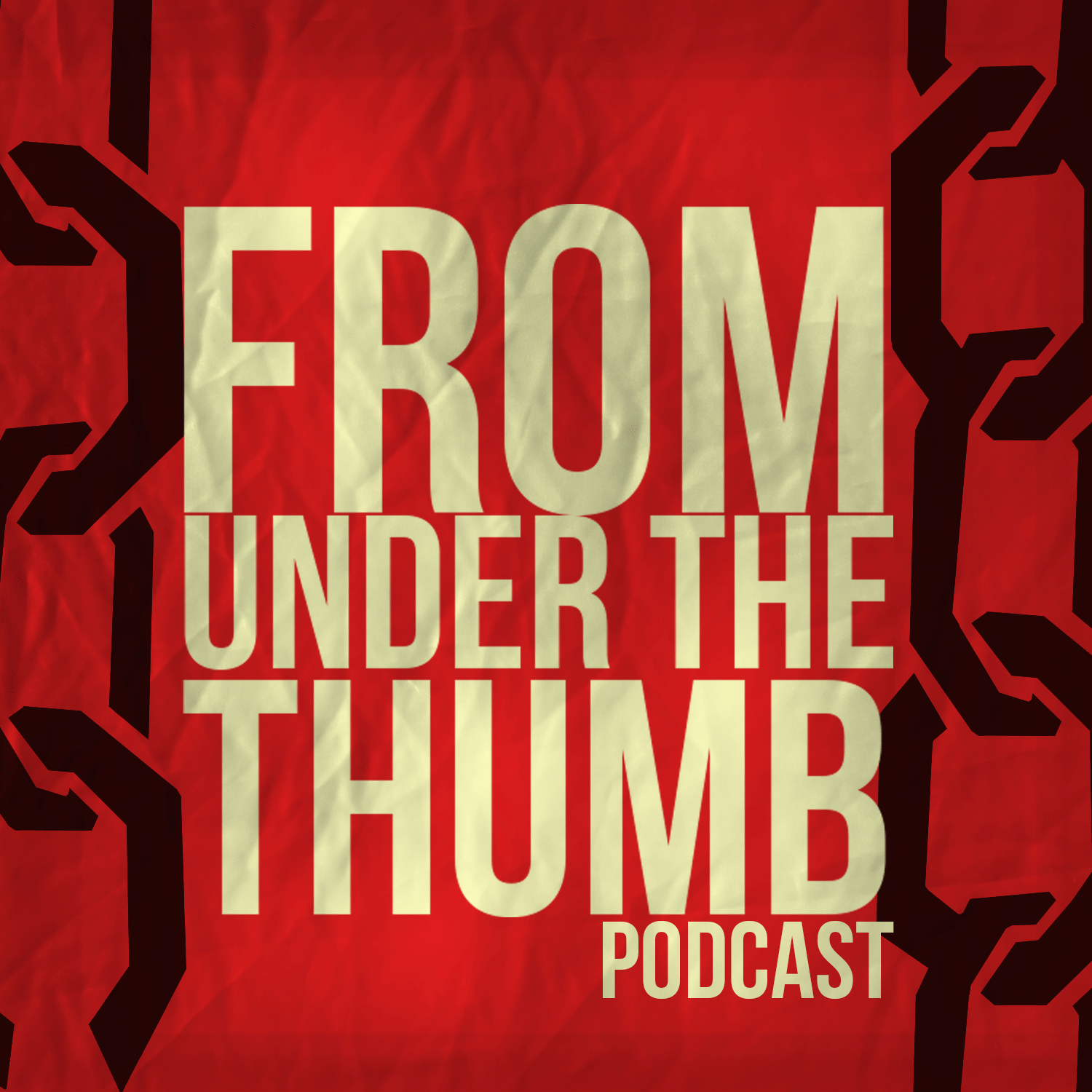 This week Tim and Rob decide they need to do a warm up quiz so we play the A-Z game with 60 seconds on the clock, Tim gets Movie Titles and Rob gets Band Names, you can join in at home and tell us how well you did.
Both guys have had a kids birthday to endure whilst Rob has to start his diet again plus his graphics card died and went through the trauma of fixing that whilst scrolling through the forums.
Tim has nearly finished his X-Files binge, Rob watches October Faction on Netflix and has issues with the ages of the cast, we recommend The Morning Show starring Jennifer Anniston and discuss how difficult it must be for the cast of Friends to shake off those characters as well as the reunion rumours.
Our movie chat this week is all about Bird On A Wire starring Mel and Goldie then we discuss Robocop 2, does it get treated fairly in reviews?
In the news we hear how you can have a burial for your pre-loved sex doll in Japan and even come away with a keep sake and Rob rages when he finds out that Battersea Dogs and Cats home is having birthday parties for cats!
As always we finish with our Beat The Intro quiz which Rob has brought for you all to play but is it too easy this week? Show us your answers @underthumbpod on Twitter or it doesn't count!