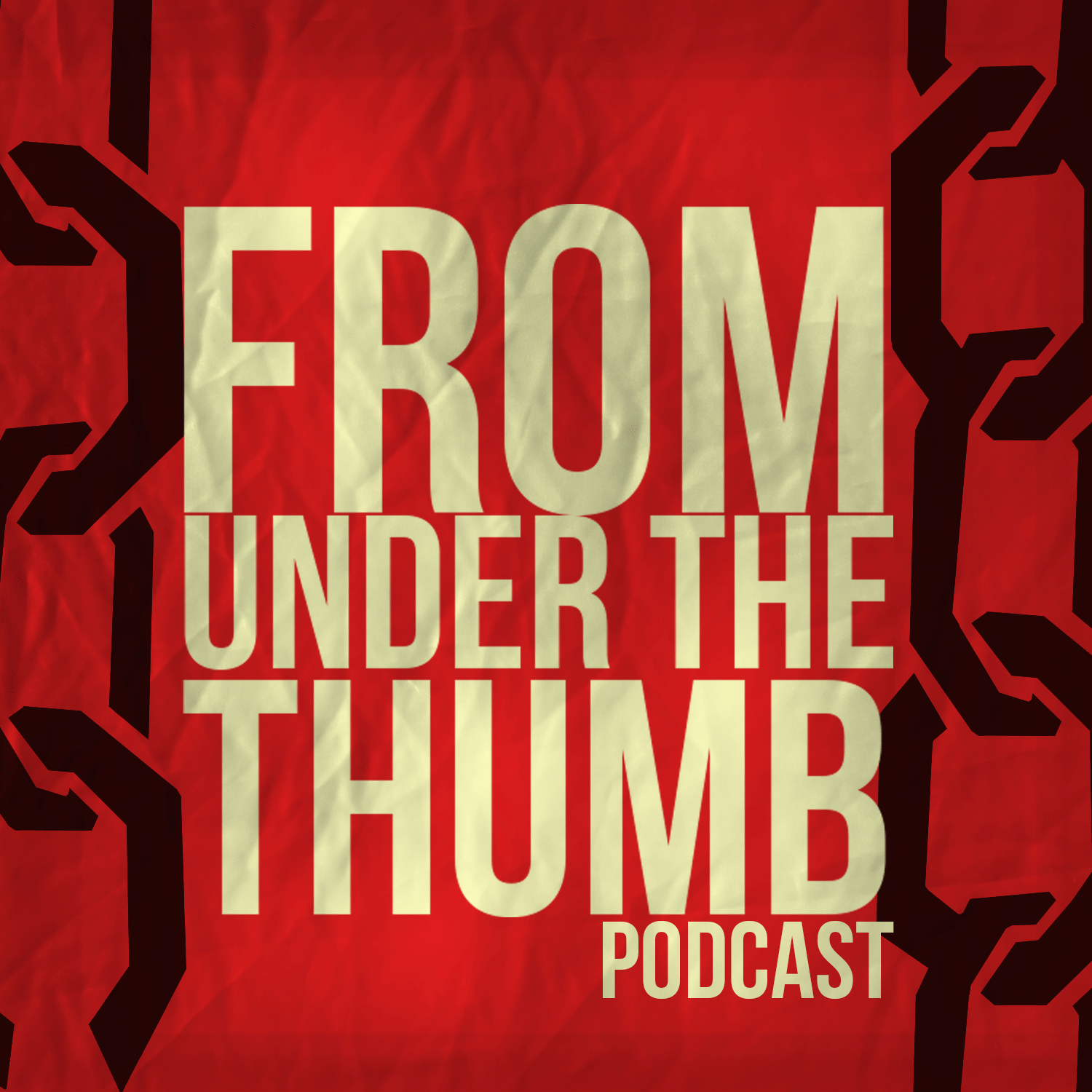 This week we talk about death hoaxes as someone reported that popular UK childrens TV star Mr Tumble has died when he's very much alive, who else has been falsely reported dead and why do they do this? We talk about CBeebies (BBC) bedtime routine for kids, Australian kids band 'The Wiggles' nearly lose a member, we talk about how hardcore Ross Kemp is and how could you finish a long running TV soap? 
Rob asks Tim to check if he's going bald as people have been passing comment and Tim watches The Stranger on Netflix and we imagine a sequel to Flight of the Navigator.
Rob talks about Doctor Sleep starring Ewan McGregor which is another Stephen King adaptation and then watches Countdown, a horror about an app that tells you when you're going to die, but are they any good?
In the news a man gives his daughter a teething toy then realises it looks like something else and there is a punch-up at a carvery gravy station in Wales.
As always, we end the show with our beat the intro quiz which Rob has produced but this week all the artists have a link! If you can figure out what links them you can have an extra 10 points.